Welcome to My Cycling Blog
Hey, I'm Diana; founder of CyclingInspire.com
Actually, I always try to get fit through any kind of physical activities or recreations specially cycling (as I love cycling most :D); it could be indoor or outdoor.
I face a lot of difficulties when I started out and gain much experience. I thought, It could help any cycling enthusiast if I share my experience. From this point of view I started this blog.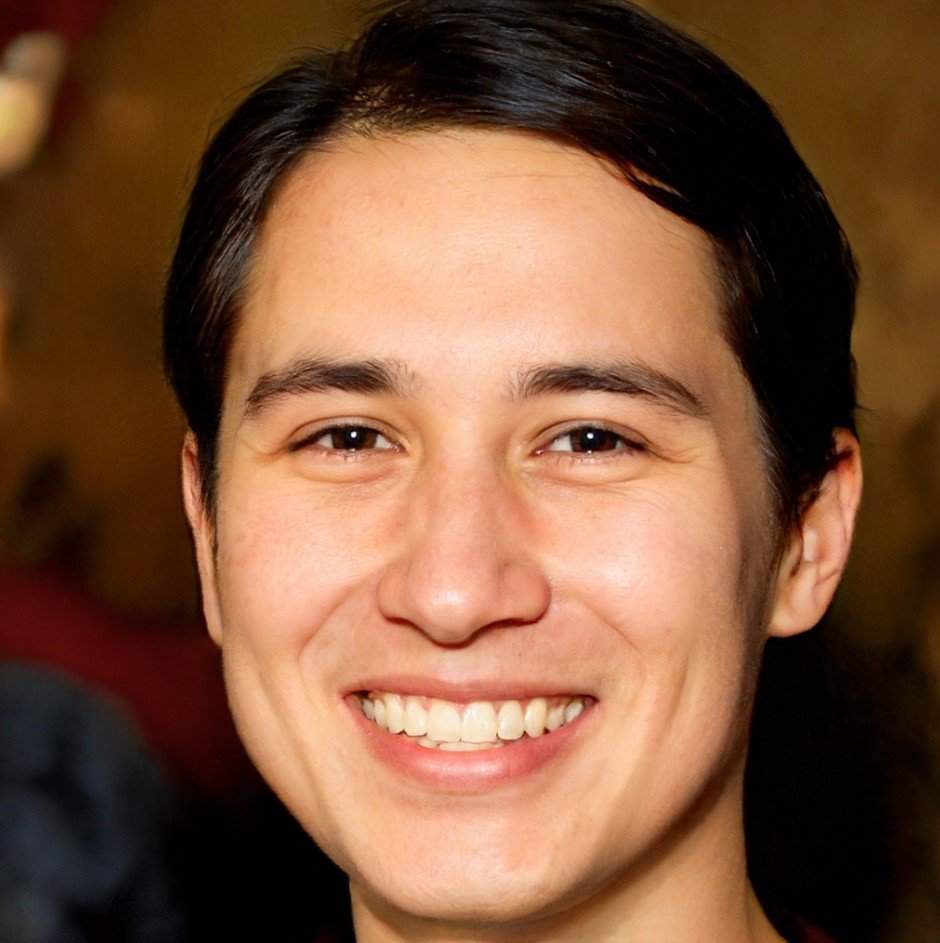 Another co-author Rui Li, who is an exercise science specialist and Alvin Wenger, a pro cyclist contributing a lot to enrich this blog with their real life experiences and research.
Hope you will find it helpful.

Question? Contact Here