Welcome!
Hey, I'm Diana; co-founder of CyclingInspire.com
Actually, I always try to get fit through any kind of physical activities or recreations specially cycling (as I love cycling most :D); it could be indoor or outdoor.
I face a lot of difficulties when I started out and gain much experience. I thought, It could help any cycling enthusiast if I share my experience. From this point of view I started this blog.
Meet the Team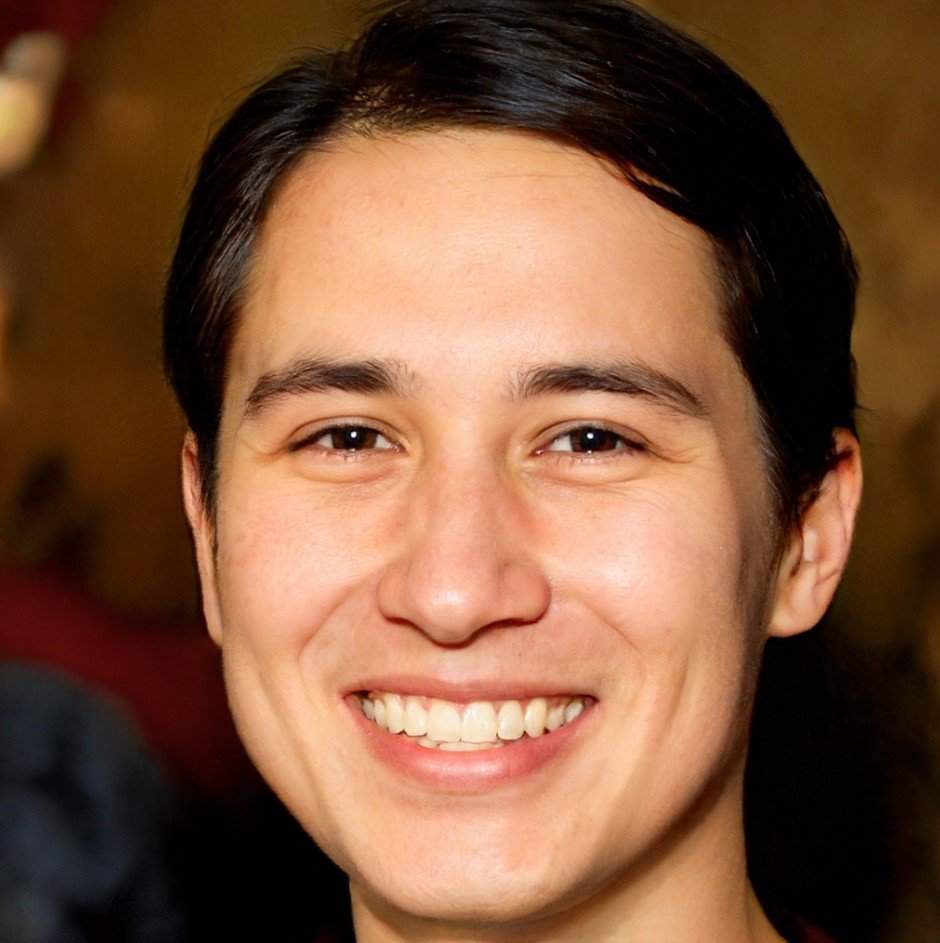 Another co-author Rui Li, who is an exercise science specialist and Alvin Wenger, a pro cyclist contributing a lot to enrich this blog with their real life experiences and research.
Our Goal
CyclingInspire is the go-to blog for cycling enthusiasts of all levels. Our expert guides, tips, and tricks will help you take your cycling to the next level – indoors, outdoors, mountain biking, or road cycling.
Whether you're a beginner just starting out or an experienced cyclist looking to improve your skills, weight loss or stay fit, we have something for you.
Our goal is to help everyone who loves cycling to enjoy it to the fullest. We believe that cycling is one of the best ways to stay healthy and fit, and we want to share our passion with as many people as possible.
That's why our mission is to make cycling accessible and enjoyable for everyone.
Hope you will find our guides helpful.

Question? Contact Here