Peloton treadmills have undoubtedly taken the fitness industry by storm, with millions of users raving about its innovative technology and seamless fitness experience.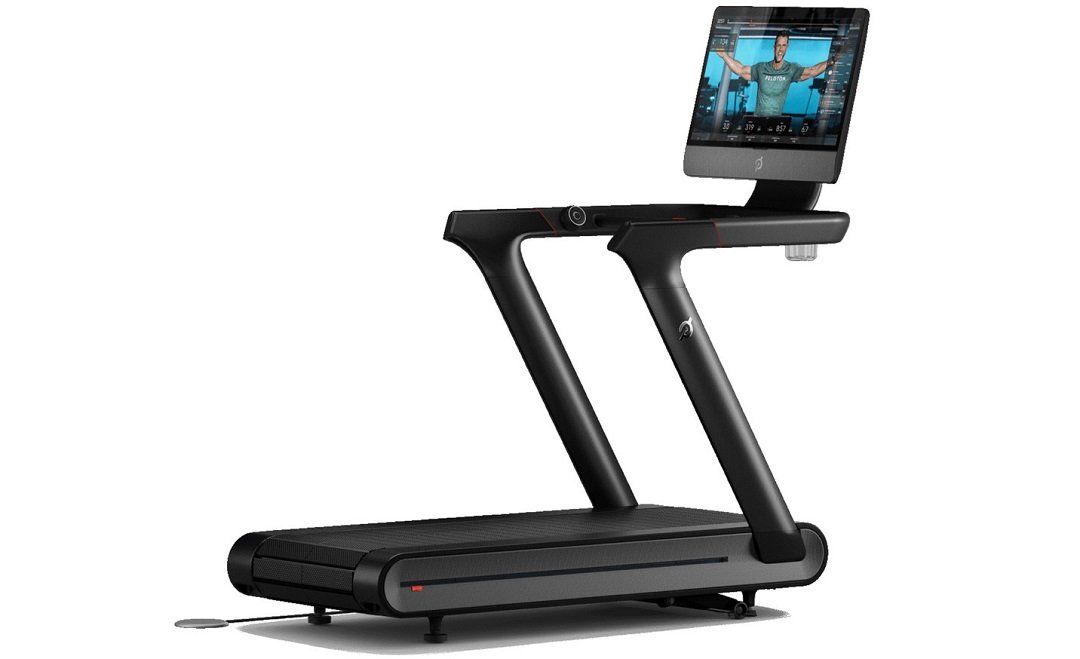 However, with a price tag starting at $4,000, one question repeated by many is, why are Peloton treadmills so expensive?
As a whole, Peloton Treadmills are So Expensive due to it's Premium Technology and Design & High-Quality Components. Also it has Advanced Metrics and Performance Tracking.
Now, we'll delve into ten reasons behind the steep price of the Peloton treadmill and whether it's worth the investment for fitness enthusiasts.
Why Are Peloton Treadmills So Expensive? Top 5 Reasons
Let's explain!
Premium Technology and Design
One of the most significant aspects driving the price of Peloton treadmills is the technology and design incorporated into the machine.
With a massive 32-inch touchscreen display, built-in speakers, and advanced sensors, Peloton has invested heavily in its user interface and features.
Additionally, the sleek and modern design of the treadmill adds to the overall cost, making it a high-end luxury item.
High-Quality Components
Another reason for the high cost of Peloton treadmills is the high-quality components involved in its manufacturing.
Peloton uses only the best parts and materials to ensure the treadmill's durability and functionality, which ultimately adds to the price.
From the powerful motor to the thick and sturdy running belt, Peloton spares no expense when it comes to quality.
High Shipping and Delivery Costs
Shipping and delivery costs can sneakily add up, particularly when it comes to heavy equipment like treadmills.
Peloton treadmills weigh 455 pounds, making their shipping fees considerably high, especially for those located in remote or off-grid areas.
The cost of delivery and setup can add a considerable expense to the overall price of the treadmill.
Personalized and Interconnected Fitness Experience
Peloton treadmills offer a personalized and interconnected fitness experience that other treadmills do not match.
The Peloton app allows users to track, monitor, and adjust their workouts in real-time, with a dedicated leaderboard to add extra motivation.
Additionally, with an extensive library of on-demand workouts and live classes, the Peloton treadmill offers an unparalleled user experience that adds to its cost.
Advanced Metrics and Performance Tracking
The Peloton treadmill includes advanced metrics and performance tracking features such as elevation tracking, speed, and more.
These metrics help users monitor their progress and make adjustments to maximize their performance, making this feature an attractive component for fitness enthusiasts.
Conclusion
There you have it, 5 reasons why Peloton treadmills are so expensive. While the high cost may discourage some potential buyers, the features and experience offered by Peloton treadmills are undoubtedly unparalleled.
The advanced technology, high-quality components, and personalized experience make Peloton treadmills a solid investment for fitness enthusiasts who want more than just a standard treadmill.
Ultimately, whether or not Peloton treadmills are worth the investment depends on each individual's fitness goals and personal preferences.