Two founders of Peloton resigned on Monday as part of a leadership restructuring at the developer of connected bikes and training equipment, whose stock price has dropped more than two-thirds this year.
Executive Chairman and co-founder John Foley is leaving Peloton Interactive Inc. as part of a leadership shake-up, deepening upheaval at a corporation struggling to recover from a slump – Fortune reports
Foley, who helped launch Peloton in 2012 and was CEO for 10 years, is resigning Monday. Foley became executive chairman in February after handing the CEO reigns to Spotify and Netflix veteran Barry McCarthy.
Foley, on the other hand, applauded the management team he is leaving behind and alluded to a future initiative. CNBC reports
Another co-founder, Hisao Kushi, is also leaving. Tammy Albarran, from Uber, will replace him. Former Restoration Hardware CEO and current lead independent director Karen Boone will be chairperson.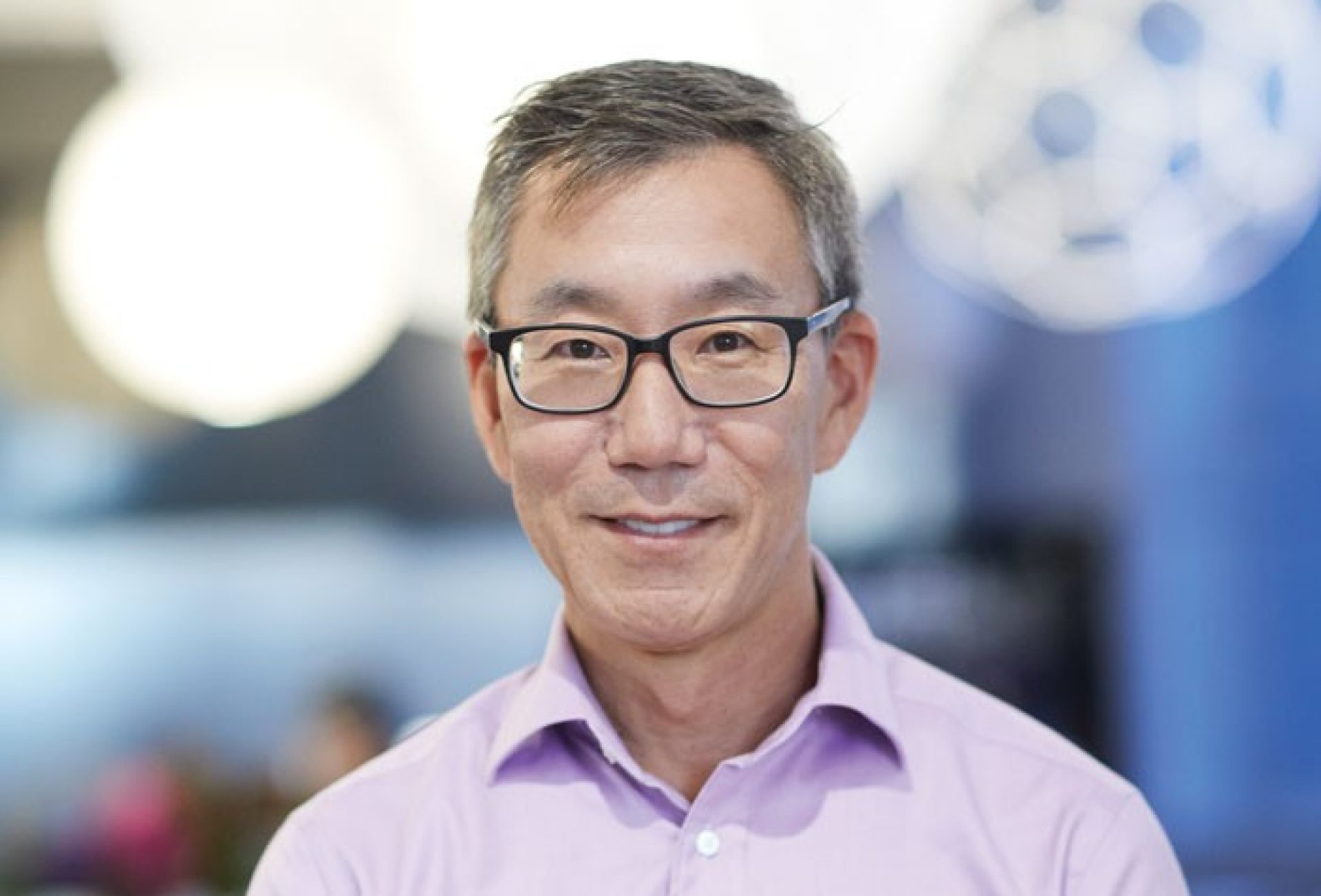 Peloton investors cheered the revisions, pushing the stock up 5.3% to $11.64 on Monday. The stock then fell more than 2%.
Peloton, which excelled in the early days of the pandemic, is now suffering from dwindling sales and growing losses. Its shares are down 90% in a year, and the company has an excess of inventory.
McCarthy has offloaded operations to third-party providers as part of a restructuring plan. Peloton's August quarterly report showed his revival has a ways to go.
McCarthy wants Peloton to be cash-flow positive by the end of the year. "We continue to make steady progress, but we still have work to do," he stated last month, recognizing that the company's financial performance may cause some to doubt its "viability."
McCarthy may be freer to make adjustments without Peloton's veteran CEO. The executive said the company should prioritize digital over physical and is considering letting members beam content from their cellphones to non-Peloton fitness equipment.
Kevin Cornils, Peloton's CMO, is leaving and won't be replaced. According to a McCarthy letter acquired by Bloomberg, Dion Sanders would undertake some of Cornils' responsibilities as chief emerging business officer. Jen Cotter, the company's chief content officer, will oversee clothes and accessories.
Albarran takes over Peloton's legal activities Oct. 3. She helped Uber alter its image in 2017 amid scandals and strained relationships with drivers.
Peloton hopes Albarran and Boone's experience will "help us grow," McCarthy said.
After leaving the corporation, Foley plans to start a new business. The CEO helped make Peloton a popular fitness company, but he was chastised for not predicting a decline in exercise bike sales.
Many peloton investors hoped Foley and McCarthy would sell the company. McCarthy says he didn't become CEO to oversee a sale.
References:
https://www.nytimes.com/2022/09/12/business/peloton-resignations-foley-kushi.html
https://fortune.com/2022/09/12/peloton-cofounder-john-foley-resigns-executive-chairman/
https://www.cnbc.com/2022/09/12/peloton-co-founders-john-foley-hisao-kushi-are-leaving-company.html
https://www.theverge.com/2022/9/12/23349809/peloton-john-foley-co-founder-former-ceo-leaving-company-resign