While Peloton is on the top list of popular fitness classes, the first time on this platform can be quite overwhelming and confusing. Newbies can agree that there is a lot to cover, and as such only, the best Peloton instructors for beginners can help you scale through and achieve great results.
Impressively, you can get detailed information in this article about the top instructors to guide you through the basics of the peloton classes.
Are Peloton Instructors Certified?
Definitely Yes, Each of the peloton instructors is a certified personal trainer, and the majority of Peloton instructors certified by the National Academy of Sports Medicine (NASM)
The National Academy of Sports Medicine (NASM) is a world-renowned organization for the scientific rigor of its program. They certify Peloton instructors through their NASM certification, which ensures that peloton instructors have the knowledge and experience necessary to do physical exercise safely and effectively.
Are there beginner classes on peloton?
In general, Yes there are lots of beginner low impact classes on peloton and the instructors who take those classes are specialize on those type of rides and workouts.
5 Best Peloton Instructors for Beginners
After the Peloton intro videos, you are left to pick a class from the hundreds of options available for newbies. Although all instructors and their classes are great, the overwhelming options may make it challenging for you to pick the right trainer for basics.
| | | |
| --- | --- | --- |
| Instructor Name | Beginner Friendly | Workout Specialization for Beginner |
| Hannah Corbin | Yes | Full body stretch, legs and glutes, low impact ride |
| Tunde Oyeneyin | Yes | Arms and Light Weights, low impact ride |
| Matt Wilpers | Yes | warm up – cool down ride, low impact recovery ride |
| Cody Rigsby | Yes | Pre-post ride meditation, low impact warm up – cool down |
| Dennis Morton | Yes | Yoga Flow and Power Yoga, low impact recovery |
Best Peloton Instructors for Beginners
No worries, the following instructors listed below are the best pick for beginners on Peloton. Read in details.
Hannah Corbin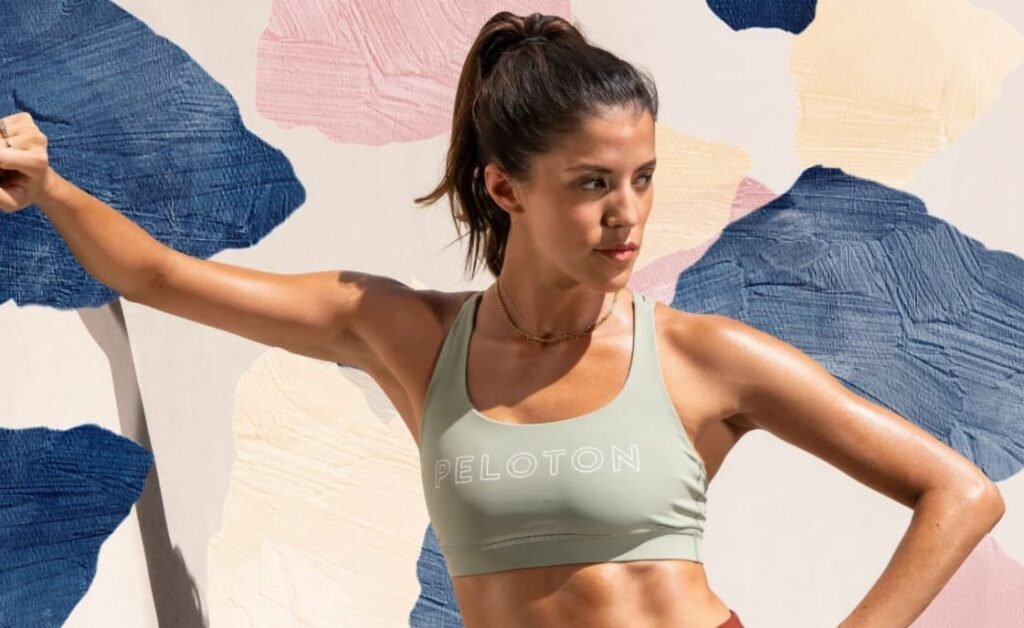 Hannah Corbin is one of the best instructors on Peloton that handles easy rides, and she can take you through low impact or beginner riders. The approachable, fun, and chatty workout styles of this instructor make sessions interesting and worth trying.
While her classes are not very intense, she is a good match for newbies on the app who are at their lowest in working out. Thus, you may want to graduate to a more challenging class after building your abilities to learn Hannah's basics.
Tunde Oyeneyin
No one loves Tunde Oyeneyin's advanced classes like folks who are bent on taking their workouts to the highest level, as she tends to slay even top accomplished Peloton-ers. However, this instructor host various beginner and low impact sessions that newbies should try.
As a perfect fit for almost any exerciser, you are sure to keep growing if you stick with Oyeneyin for a long time on the app. I bet you would be surprised about how inspiring such classes can be as you work out with this beginner instructor.
Matt Wilpers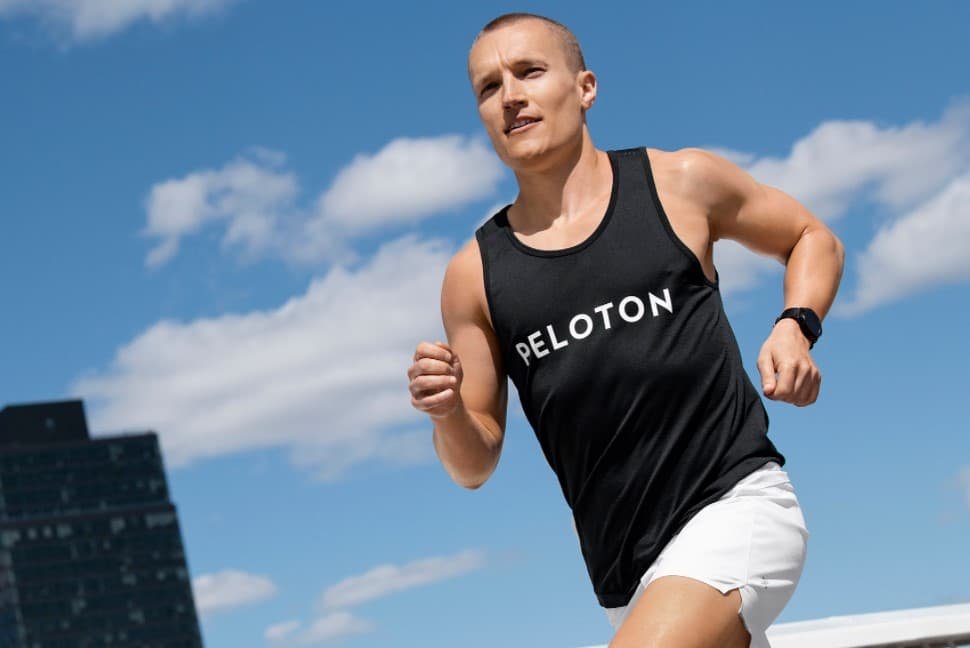 Matt is the right person to choose for technical instructions, as he provides helpful cues on breath, form, and various techniques that make you emerge better. The fact that this instructor knows when to crank up and dial back intensity is pretty astonishing.
Each class properly manages intensity, cooldowns, rest, and recovery. Hence, there are no dull moments with Matt, and as you pass through the hardest phase of such sessions, your body does not get destroyed or left in shambles.
Cody Rigsby
The upbeat music and unique themed rides create an entertaining and funny session with Cody Rigsby.
If you try one of his classes, you will see why he is one of the most famous Peloton instructors. Cody is one of the best peloton cycling instructors for beginners.
Although rides with Cody range from beginner levels to advanced, he dedicates his time to grooming starters to a high point.
Dennis Morton
Dennis is a unique Peloton instructor with his mellow personality and fair sense of humor. He is one of the best peloton yoga instructor for beginners. Although not very chatty, his drills are not overly intense either, and you would find his rides reflecting his personality.
So, members should not expect all of this trainer's rides to be brutal but can burn many calories if dedicated. You would find Dennis Morton explaining most simply whether bike or yoga classes.
FAQs
Can newbies do Peloton?
Since Peloton holds vast short and low-impact rides, beginners can also find a suitable option that takes them through the basics. All beginners need is to choose the appropriate classes and let the instructors take them through the entire process.
How can I start with Peloton?
The first step is to get the perfect workout accessories and take up beginner classes. However, it would help if you found the ideal instructor for your level to guide you through the basics, ensuring you don't get severe injuries.
Which Peloton instructor is best for beginners?
As a whole; While there are a lots of Peloton instructors that handle beginner classes efficiently, Hannah Marie Corbin seems to have the highest review for such category. Her classes are easy and fun-filled, with intricate details of the different workout styles that you would try.
Which Peloton instructor is the easiest?
As a whole, Matty is the easiest peloton instructor who mainly does recovery classes with avg difficulty level around 5.
Conclusion
Whether cycling or running, you can get a high-intensity workout from Peloton. But if you are like most people, the first time on the app would be pretty challenging, and you may want to give up.
For you to succeed in Peloton classes and avoid frustrations, it is crucial to know which instructors are best for newbies. The best Peloton instructor for beginners would ensure you remain focused and achieve successful riding experiences.
Read More:
6 Toughest Peloton Instructors Ranked by Difficulty Level